WE MAKE IT SIMPLE.




"Simplicity is the ultimate sophistication."


-Leonardo da Vinci-
WE MAKE IT SIMPLE.


"Simplicity is the ultimate
Sophistication."
-Leonardo da Vinci-


The unique feature of SHIBUYA Company is its in-house researching, designing, producing, and promoting of both diamond tools and diamond tool machines. This integrated in-house system has enabled the company to optimize the overall improvement in activities which furthermore leads to specializing in the field and meeting with clients' needs and expectations.

Since 1969, we have accumulated the know-how of cutting concrete, steel rebar, stones, and other building materials to share with our clients worldwide. Solutions that can make clients' jobs done safer, easier, faster and better.

Currently SHIBUYA Diamond Core Drilling Machines and Diamond Tools are used in more than 30 countries.
We will keep updating the industry-worldwide standard.

R&D TEAM:
Everything starts from an idea. Discussions among engineers propel the ideas towards implementation. From rough drawings on scratch papers, we utilize 3 dimensional CAD and structural analysis on computers to design and test products.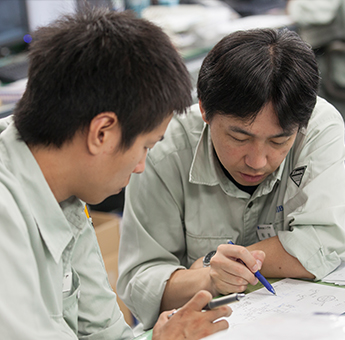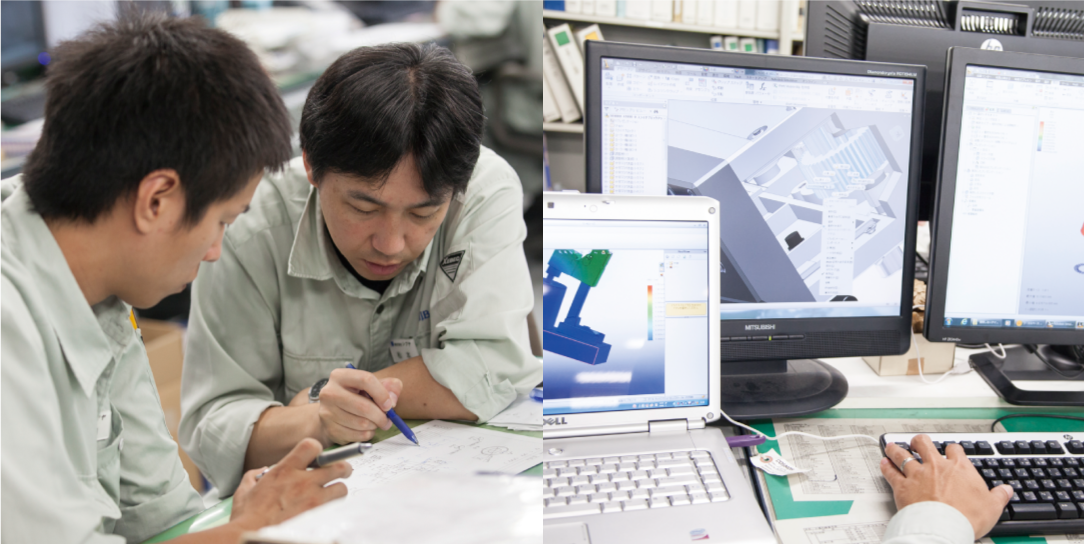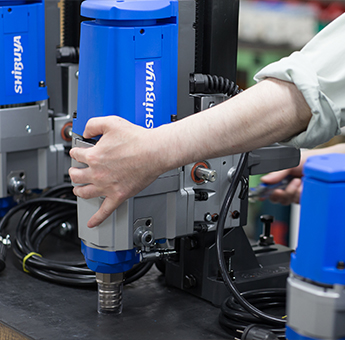 PRODUCTION TEAM:
Every complete Shibuya core drilling machine is assembled by our craftsmen. To meet with more clients' demands, we carry out small-volume production in great varieties, rather than go for the automated mass production.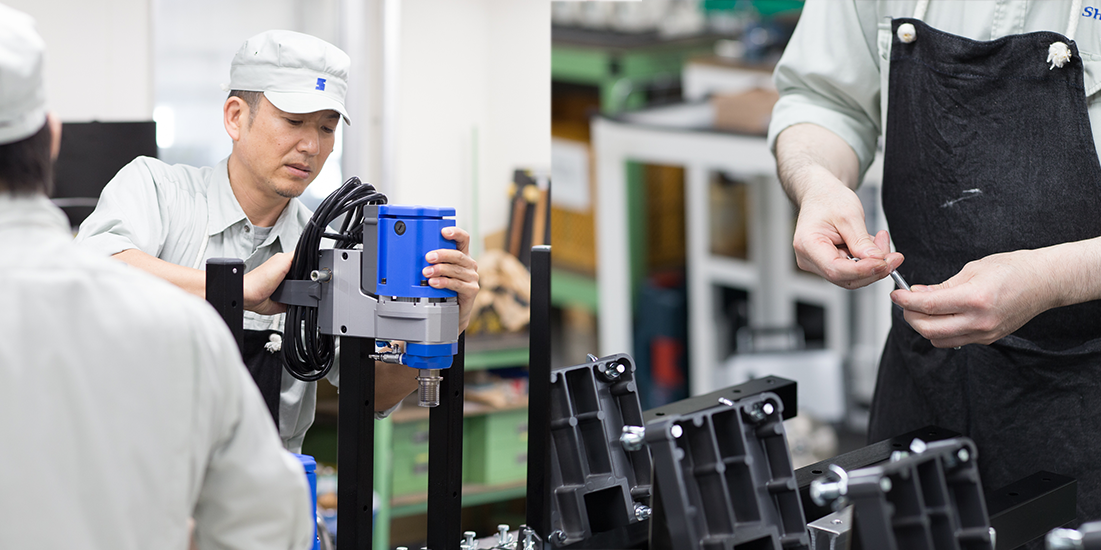 QUALITY CONTROL TEAM:
Quality matters. We pay extra attention to the products' quality control. Every complete Shibuya product has a unique serial number for traceability. By informing us the number, we can specify when the machine was fabricated to offer better services. If you know someone who are using Shibuya products nearby, ask them about the reliability of Shibuya products. We are pretty sure that you will get a positive answer.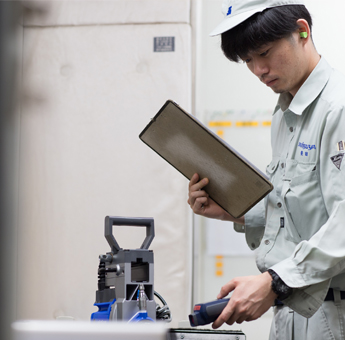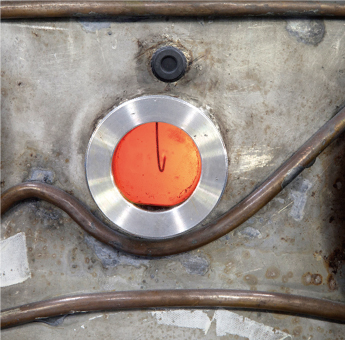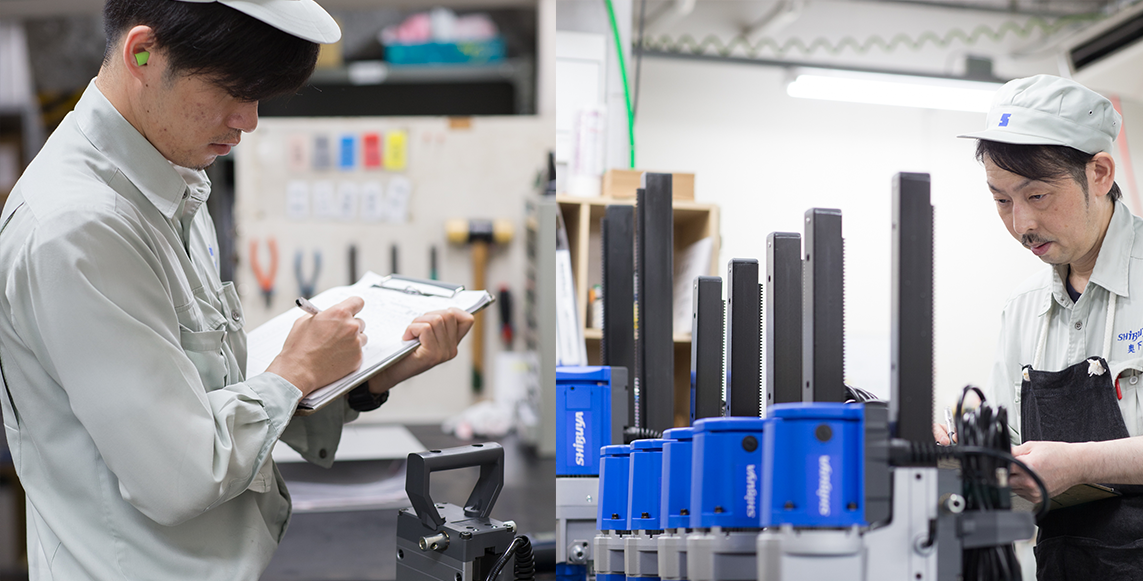 DIAMOND TOOLS:
OUR OWN
We manufacture diamond tools ourselves to maximize the core drilling performance. The prices of our diamond tools are several times higher than ones made in other Asian countries. However, we have a good market share in Japan because our diamond tools are reputable for reliability from professional concrete cutters. By going through more than 40 years of trial and error making diamond segments, we are making state-of-the-art diamond tools.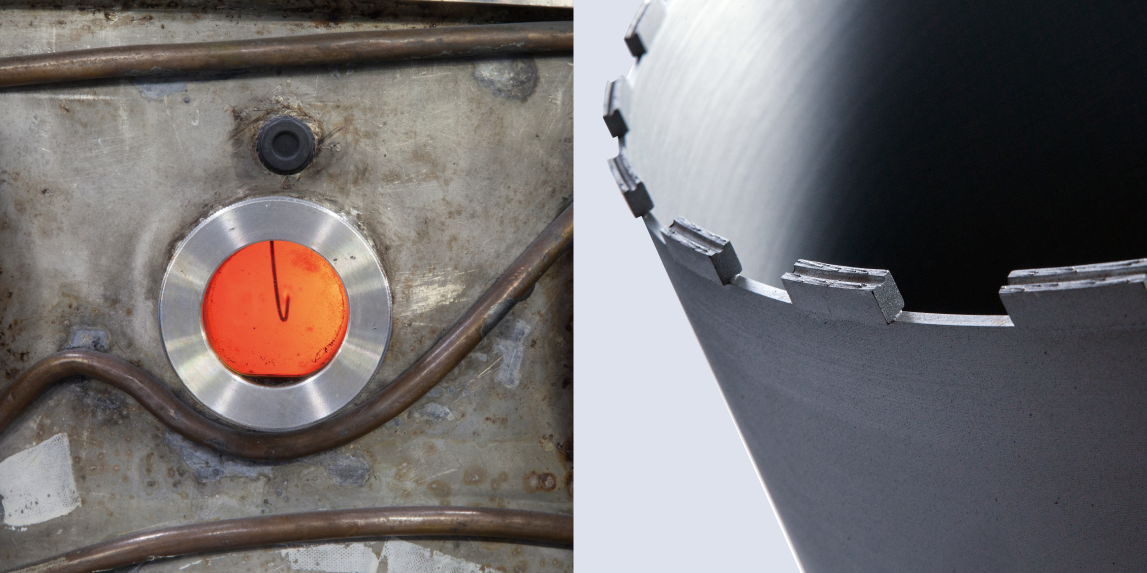 TESTING: REALITY
Computer simulation is not enough for us. We use our machines and tools by ourselves to find out real tasks and problems of core drilling operations. It leads us to improve the quality of both machines and diamond tools. This task will never be ended.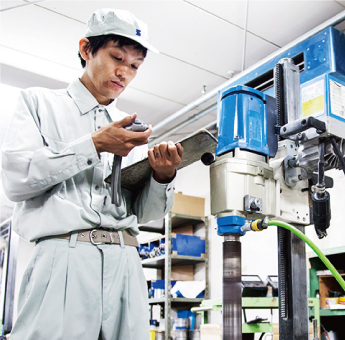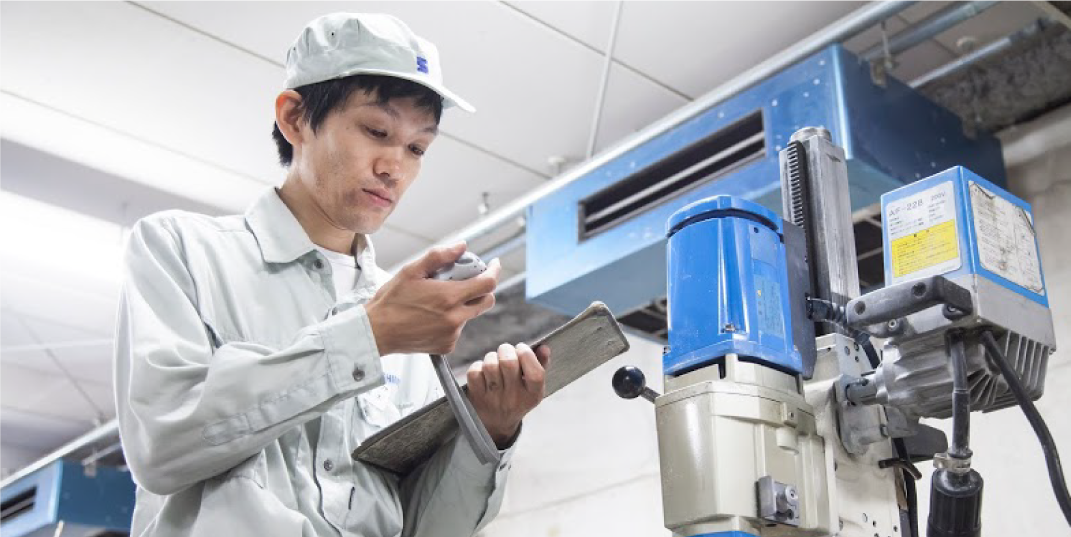 SAUDI ARABIA
・SAEED MOHAMED BASULIMAN EST. FOR TRADING
BUILDING NO. 3118 OMAR AL-MOKHTAR STREET
(RAIL ST.) UNIT NO.6 AR RIYADH 12644-7496
KINGDOM OF SAUDI ARABIA
TEL : 00966 11 4092591
FAX : 00966 11 4092614
CELL : 00966 504340016 (Sami S. Basuliman)
HP :
http://smbasulimanest.com
E-Mail :
info@smbasulimanest.com
・GULF DIAMETER EST. FOR TRADING
P.O. BOX 1820
DAMMAM 31441
KINGDOM OF SAUDI ARABIA
TEL : +966 13 8476471
FAX : +966 13 8476470
HP :
http://www.gulfdiameter.com
E-Mail :
sales@gulfdiameter.com
SOUTH AFRICA
・DIAMOND PRODUCTS
UNIT 14 NORTHLAKE INDUSTRIAL PARK
MALCOLM MOODIE CRESCENT JET PARK
SOUTH AFRICA
TEL : +27 11 552 8310 (INTERNATIONAL)
FAX : +27 11 552 8312
TEL : 0861 75 75 75 (NATIONAL ONLY)
HP :
http://www.diamondpc.co.za
DENMARK / FAROE ISLAND / GREENLAND
DENMARK
FAROE ISLAND
GREENLAND
・J.D. DIAMOND TOOLS A/S
GLENTEVEJ 33
DK-4600 KOGE
DENMARK
TEL : +45 56 65 50 40
FAX : +45 56 65 61 45
HP :
http://www.jd-diamant.dk
E-Mail :
jd@jd-diamant.dk
THAILAND
・THAI SENG TRADING (THAILAND) CO., LTD.
122/31 MOO 6, TAMBON BANGPHRIANG,
AMPHUR BANGBO, SAMUTPRAKARN 10560,
THAILAND
TEL: 66-2-136-2701 to 04
FAX: 66-2-136-2705
HP:
http://www.thaiseng.co.jp
E-Mail:
info@thaiseng.co.jp
PHILIPPINE
・SICCION MARKETING, INC.
2nd floor CBS Bldg.,
1800 A Mendoza St., Sampaloc,
Manila 1008 Philippines
TEL : +63 2 711 8945/+63 2 711 8416/22
FAX : +63 2 742 5683
HP :
http://www.smi-group.com.ph
E-Mail :
sales@smi-group.com.ph
For Shibuya Asphalt Bits for
Engine Core Drilling Machines,
Please contact SICCION MARKETING, INC in Philippine.
・LYCORE BUILDERS AND SUPPLIES CORPORATION
147C CONGRESSIONAL AVENUE BRGY. BAHAY TORO
QEZON CITY, PHILIPPINES 1106
TEL : +632 719 3801
MOBILE SUN : +63 922 811 4786
MOBILE GLOBE : +63 917 644 1398
E-Mail :
Lycorepro@gmail.com
ISRAEL
・SYROX ISRAEL LTD
HASATAT ST. No 9,
EINAV INDUSTRIAL PARK
MODIIN, 7178107
ISRAEL
TEL: +972-8-9555055
FAX: +972-8-9555057
HP :
http://www.syrox.co.il
VIETNAM
・HHK ASIA CO, LTD
No. 29/4B, Tran Thai Tong Street, Ward 15
Tan Binh District
Ho Chi Minh City
Vietnam
TEL: +84 908141193


5-86 MOKUZAIKO-KITA, HATSUKAICHI, HIROSHIMA
738-0021 JAPAN
TEL
(English/Japanese)
FAX +81 829 34 4508 (English/Japanese)
Japanese Website
Business Hours
Monday to Friday: 9 a.m. to 5 p.m.
Saturday, Sunday & Public Holidays: Closed